Raising Sheep In Western Mass.
Family farming on a small-scale, naturally shepherding carefully chosen breeds of sheep.  Sheep are selected and retained for their individual crimp, lustre, locks and personality.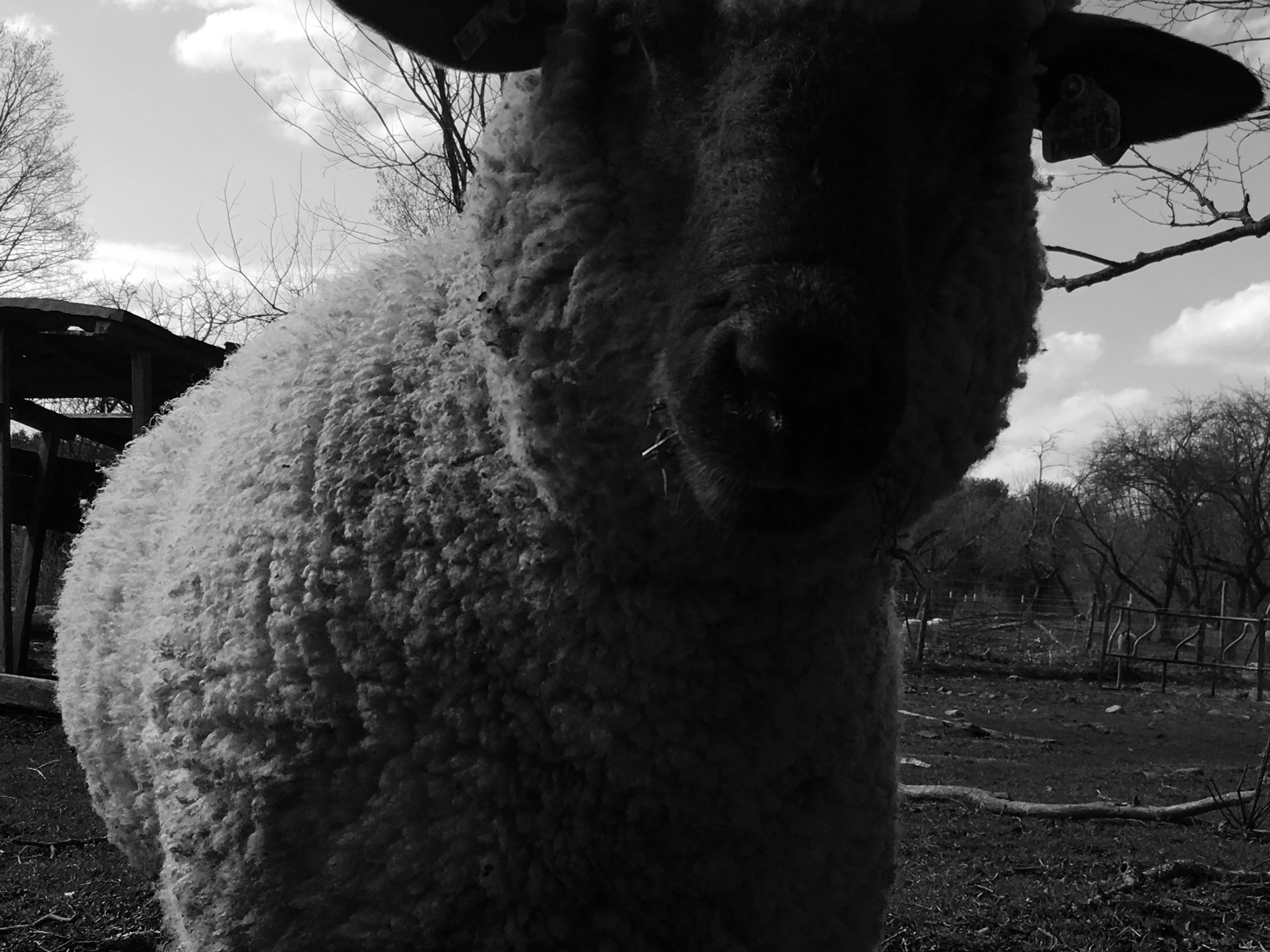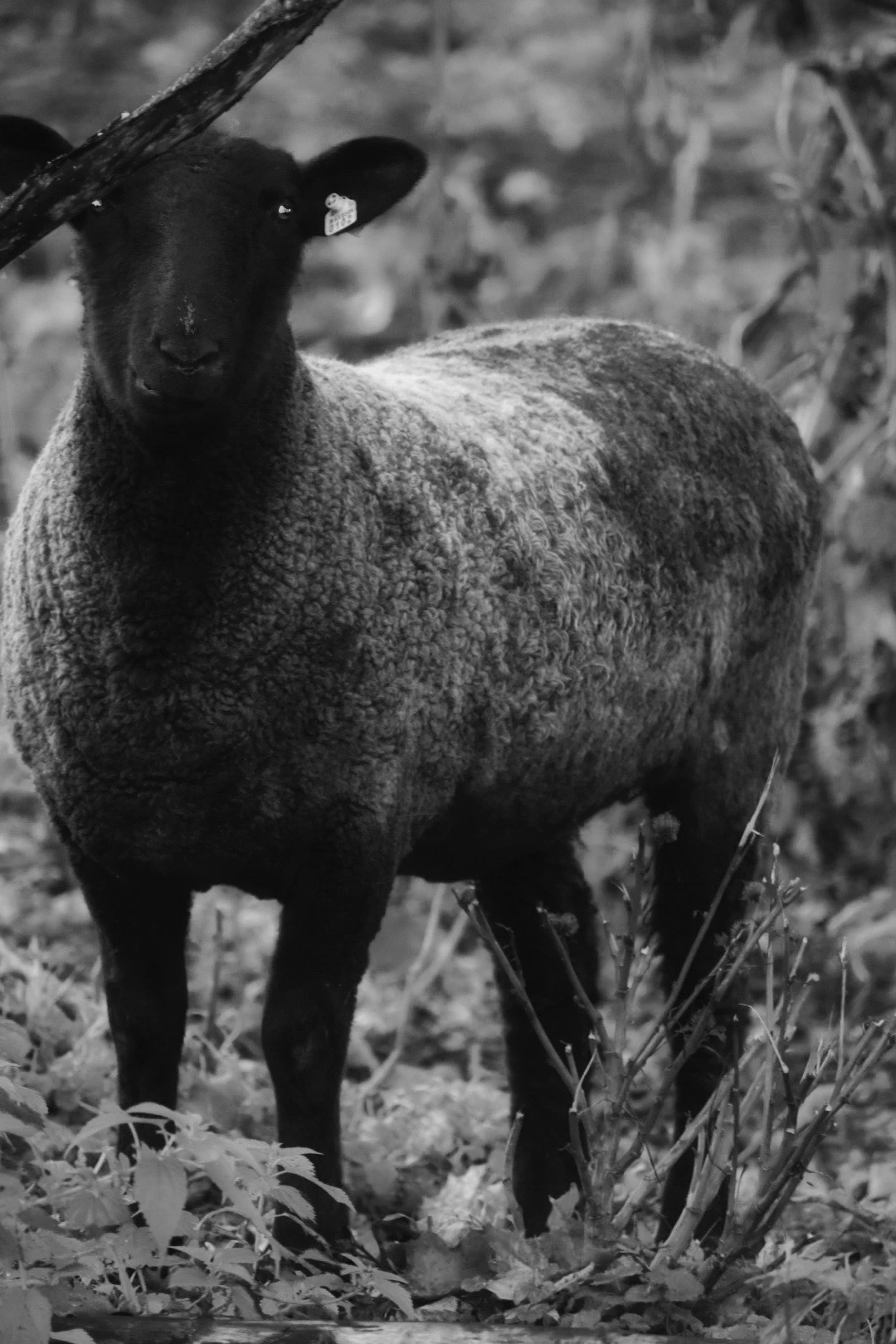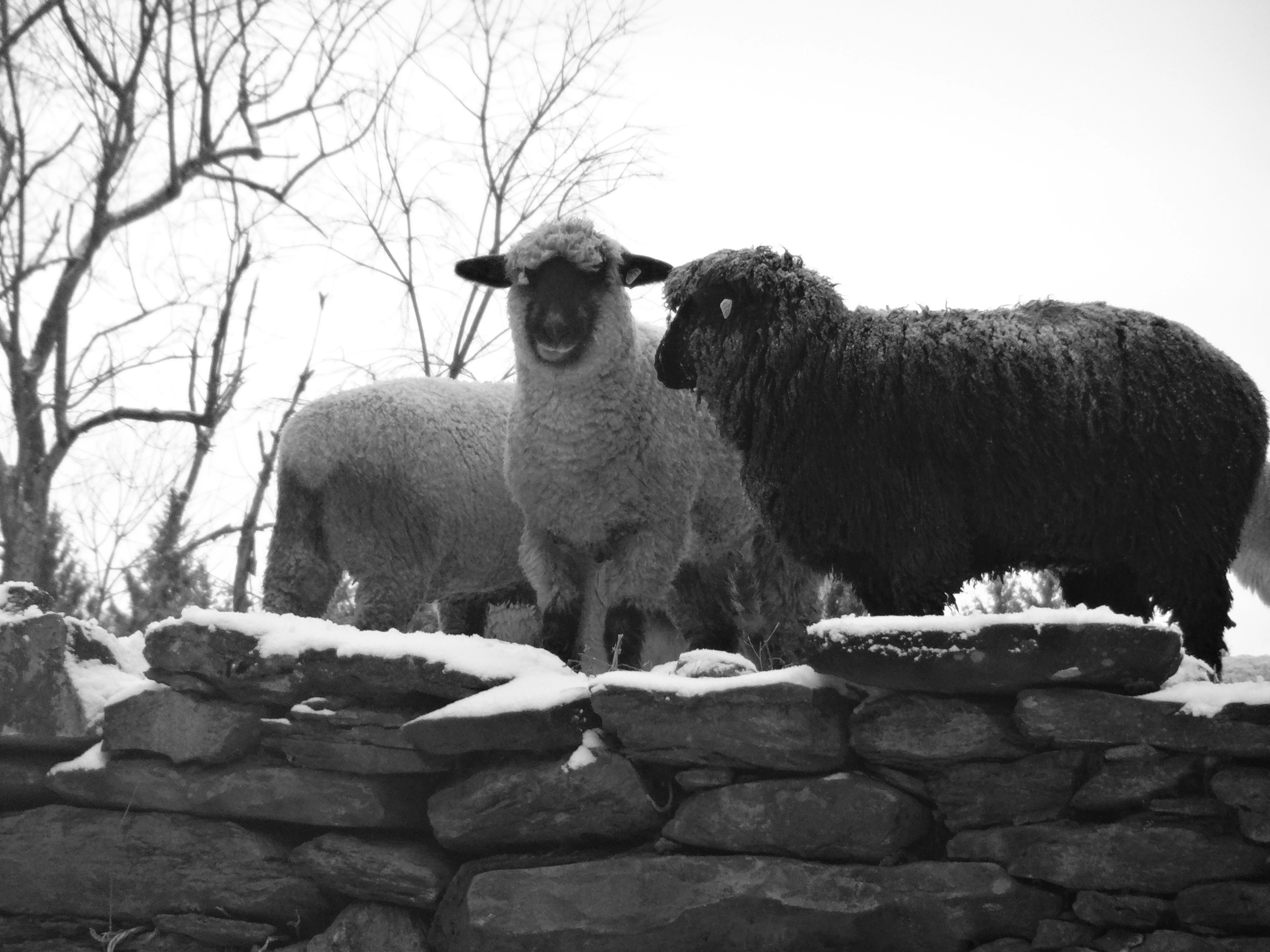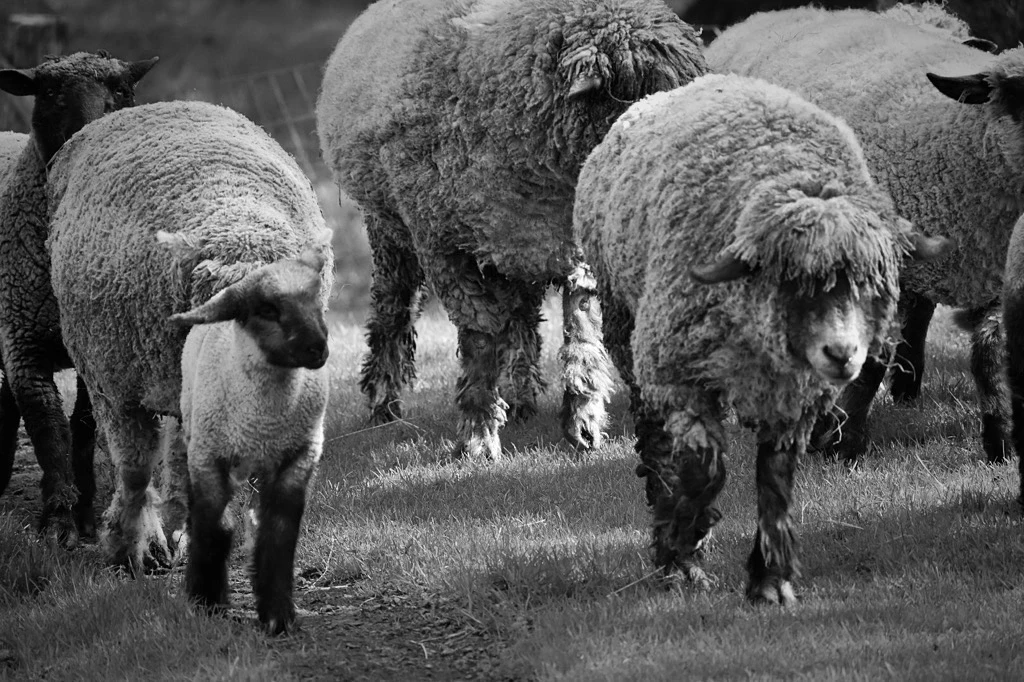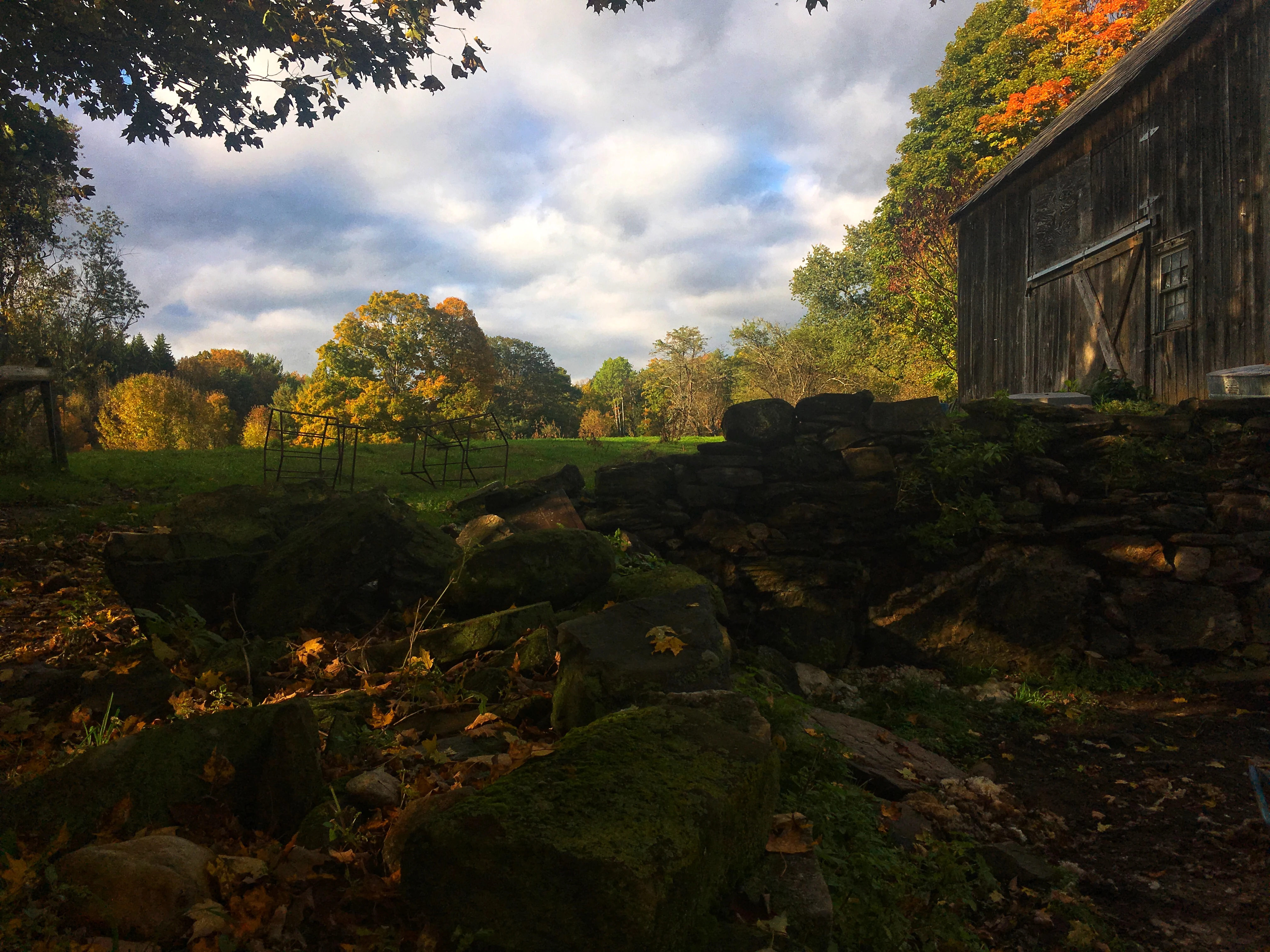 We have registered Oxford sheep, registered Shropshire sheep, and registered Southdown sheep. We also have natural colored Border Leicester crosses and natural colored Romney crosses. In 2019 we lambed and are raising Border Leicester - Oxford crosses; that should be yummy fleece with a beautiful crimp. 
A pair of Maremmas lovingly guard the sheep and keep them safe from coyote predation, a very real problem in our town.


Follow us 
@wellstavernfarm on